THE SCIENCE
BEHIND BETTER WATER
For over 30 years, KX Technologies has delivered unique and innovative products that set the bar for the rest of the industry. When you choose KX, you get access to innovative, industry leading technology that delivers best-in-class performance. It's the reason why so many OEM's choose KX as the science behind their better water.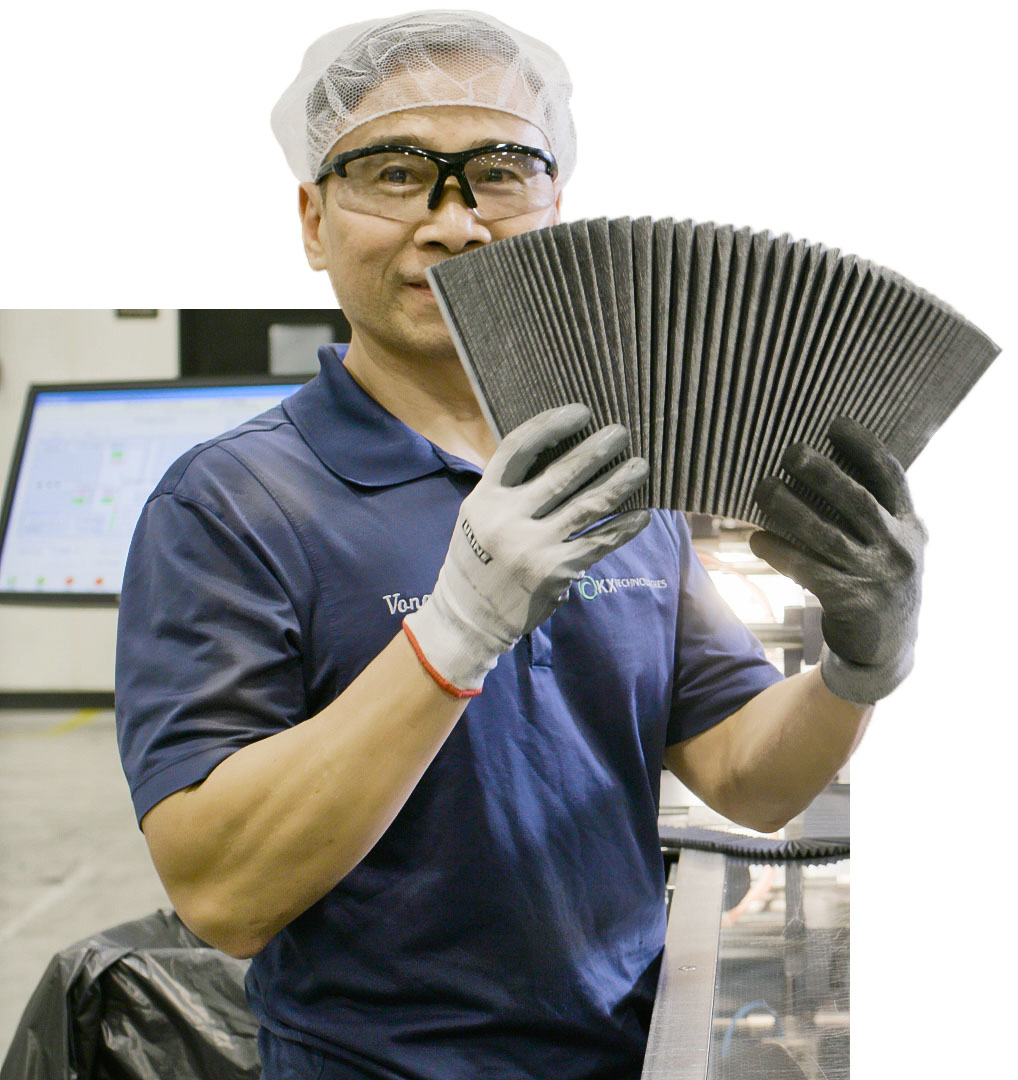 THE MOST TRUSTED
BRAND BY OEMs
WORLDWIDE
KX Technologies has earned its reputation by providing unique, innovative solutions for some of the world's leading manufacturers.  We sell more carbon filters to more OEMs than anyone in the world
As a leading global supplier of carbon filtration and specialty media, we work collaboratively with our customers from day one to design and manufacture their filtration solutions. We operate within their time frame and budget, sharing our intellectual property and 30 years of expertise.
Years of collaboration with our clients has left us with a long list of breakthroughs and industry firsts. Here are just a few of our accomplishments and innovations in filtration technology:
​First to extrude activated carbon block filters

First refrigerator cassette water filter

First installed refrigerator air/odor filter

First cassette water cooler filter

First OEM POU water filter with microbiological health claims

First refrigerator water filter with microbiological health claims