Best Carbon Water Filters
Carbon Water Filters are highly effective in removing a wide range of contaminants, including chlorine, volatile organic compounds (VOCs), and unpleasant odors, resulting in water that's not just safe, but also great-tasting.
The natural adsorption properties of carbon make it an excellent choice for enhancing the quality of drinking water.
KX Technologies produces industry leading technology for a wide variety of OEM applications.
We work closely with each of our clients to create custom solutions that will exceed standards.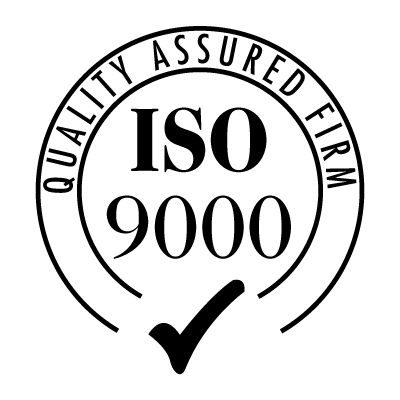 ACTIVATED CARBON FILTRATION
We operate one of the world's largest solid-state extrusion facilities for the production of activated carbon filters. Our facility is equipped to offer a wide range of standard and custom diameters, with lengths available to fit almost any filter application.
All of our extruded carbon filters are manufactured using FDA-compliant materials, and can be used in potable water applications, as well as for industrial, food service, and commercial applications.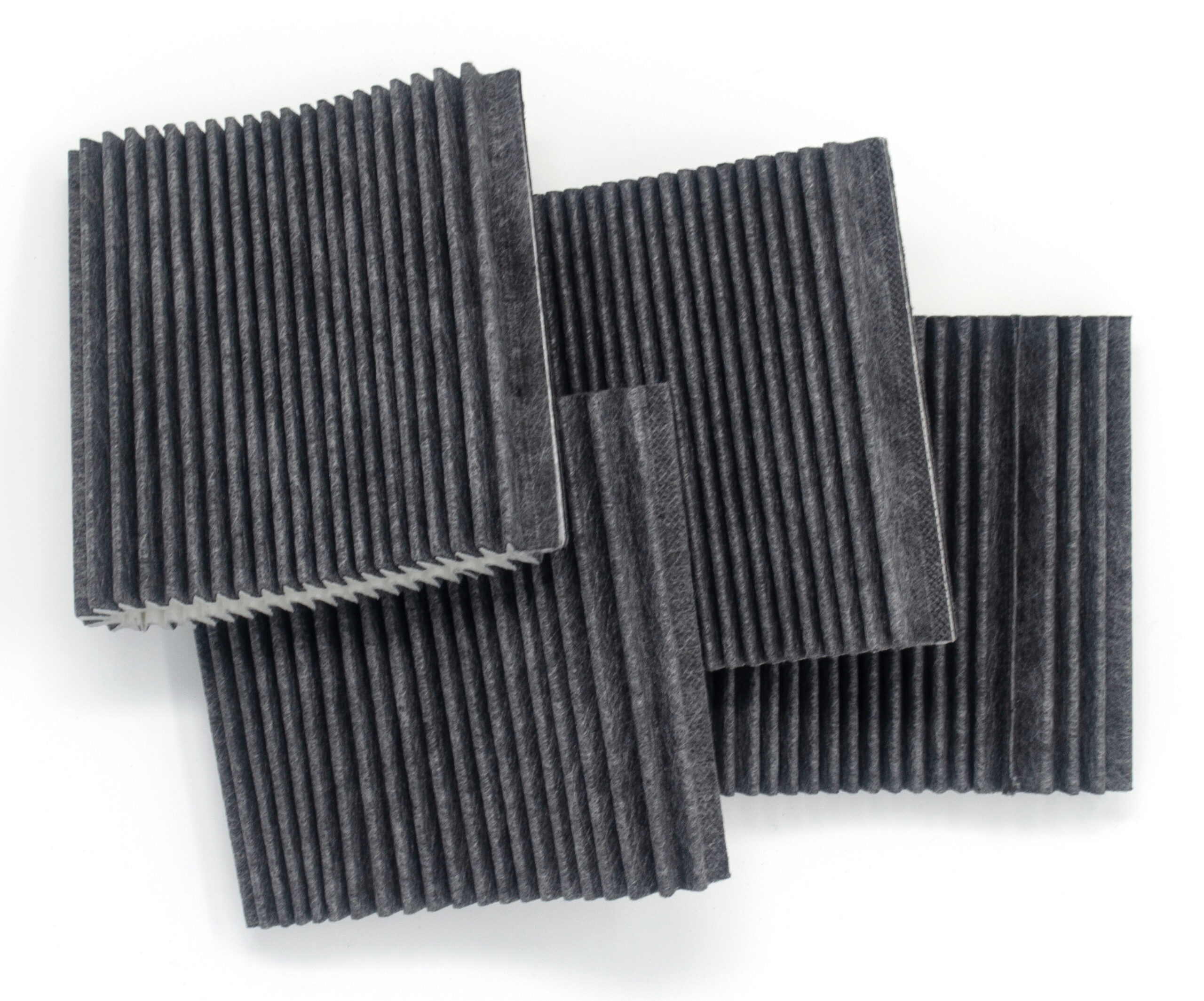 KX Technologies' patented FACT® Media is made using smaller fibers to produce a smarter and more effective filter.  FACT® is produced utilizing a proprietary process to fibrillate fibers which are then used to manufacture a paper style composite.  The fibrillation process creates a network of interconnected fibers that immobilize particles more efficiently than other technologies.  However, the real magic occurs when the fibrillated, microscopic fibers are combined with high percentages of very small adsorbents.  Powdered adsorbents are applied using a wet laid process that provides a more uniform distribution of material.  The result is a product with lower overall pressure drop, higher dirt holding capacity and longer filter life.
WORLD CLASS MANUFACTURING
You will find products from KX Technologies in use around the world.  To support this strong demand for our products, KX operates modern production facilities in West Haven, CT USA and Singapore.  Our Singapore facility is one of the world's largest solid-state extrusion facilities producing activated carbon filters and both KX facilities are staffed by a well-trained and highly experienced manufacturing team.  Team members ensure every phase of production, from supply chain management to final inspection, is streamlined for efficiency and the products produced meet the highest standards of both quality and performance.
With a world-class footprint of manufacturing and customer service, KX supports your product needs by combining the advantages of global scale with the responsiveness of a local partner.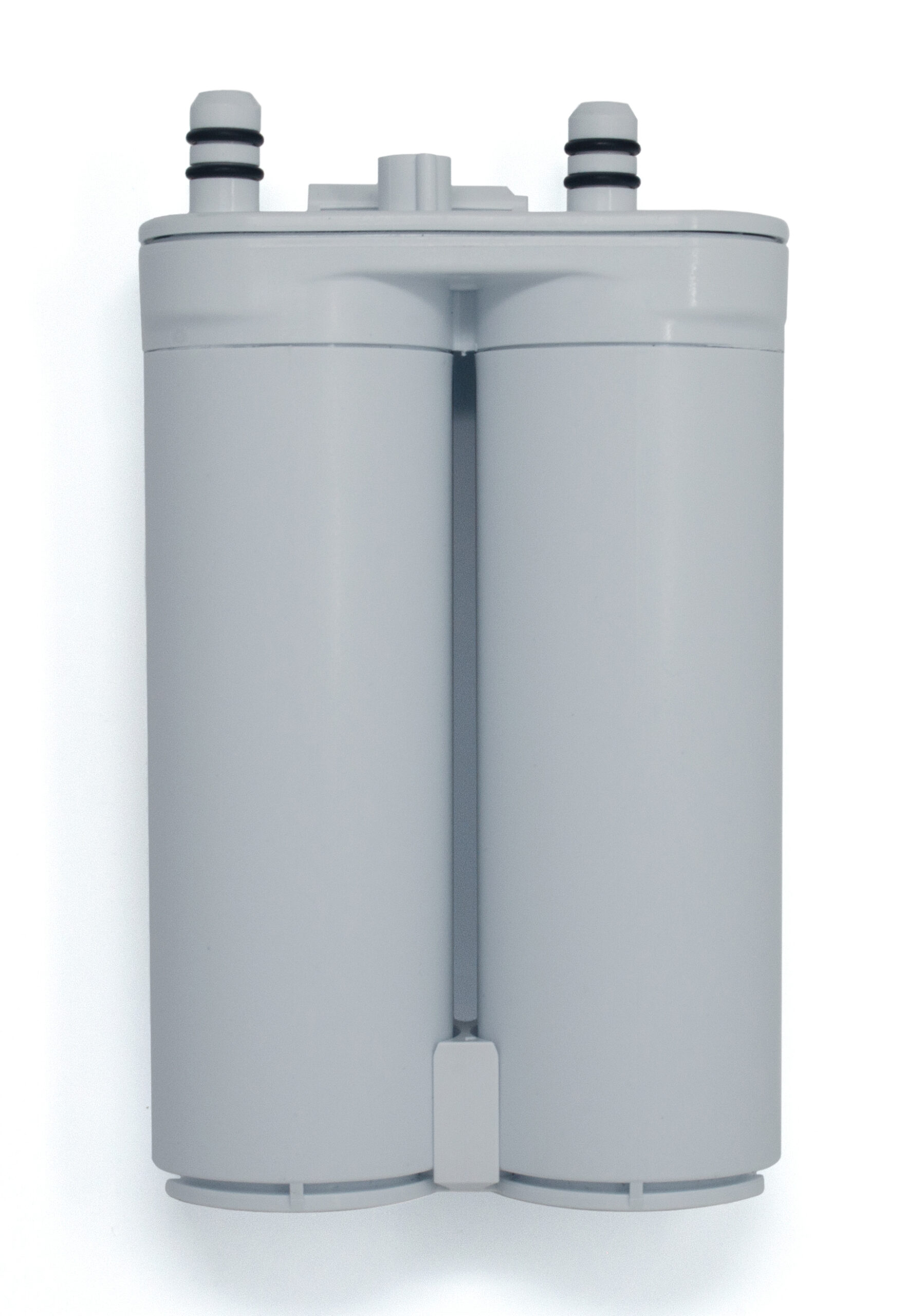 LOOKING FOR MATRIKX® FILTERS?