KX Technologies' ongoing research and development and state-of-the-art production capabilities make us the ideal filtration resource for original equipment manufacturers (OEMs) worldwide.
We offer a wide variety of applications ranging from personal use to commercial and industrial filters.
KX Technologies is a pioneer in appliance filtration technologies. We manufacture filters for many of the leading refrigerator manufacturers.
KX Technologies manufactures an extensive range of products engineered specifically for residential filtration and drinking water systems.
Refrigerator air filters from KX Technologies absorb food odors and keep refrigerators smelling fresh and clean.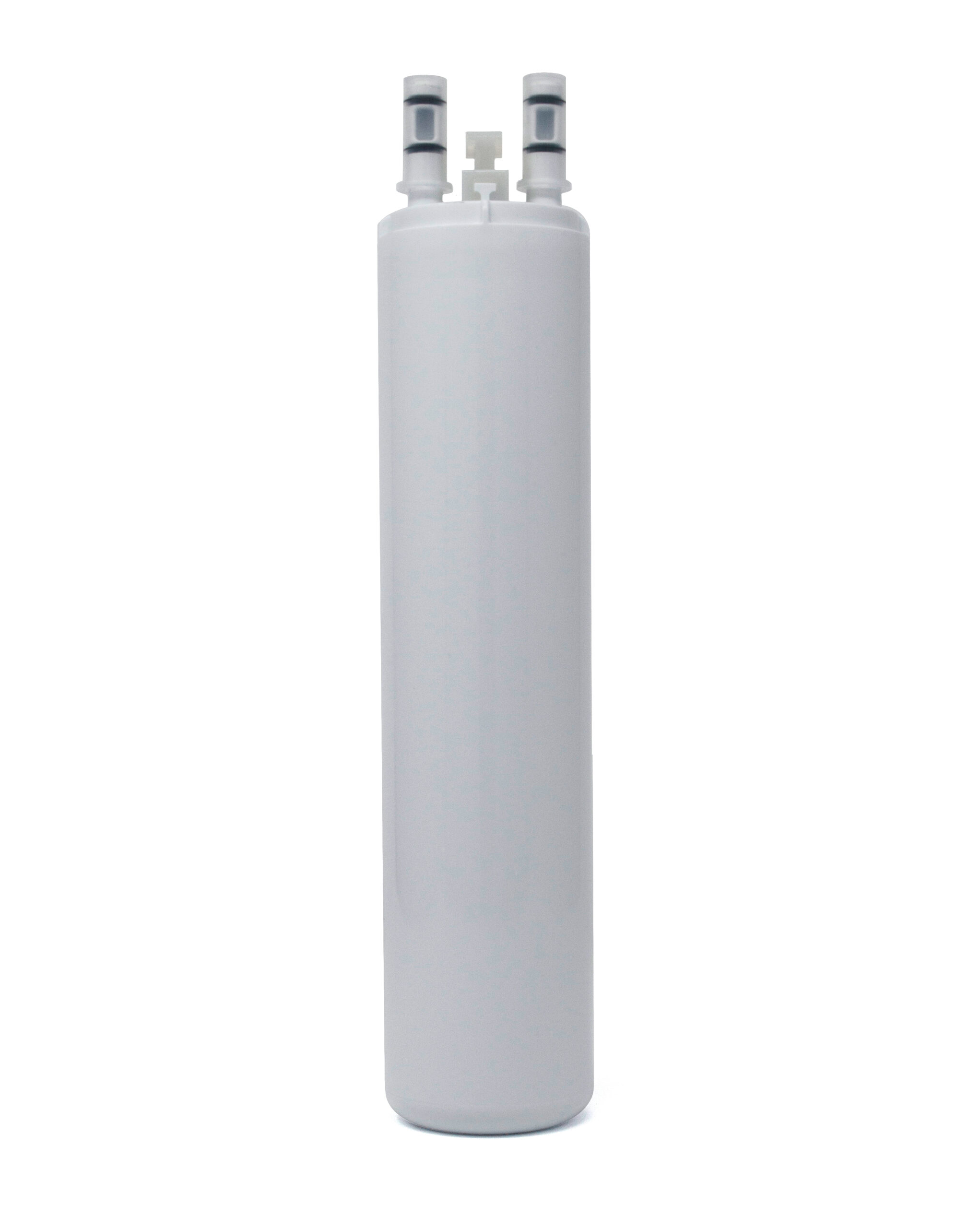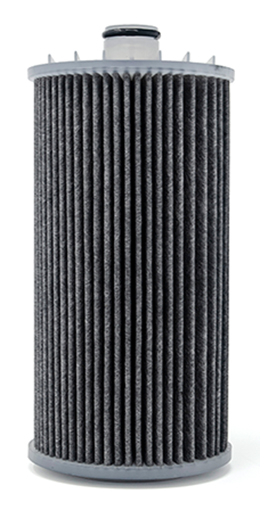 COMMERCIAL AND
INDUSTRIAL FILTERS
KX Technologies provides filtration solutions for a diverse group of commercial applications, such as food service, laboratory, medical and agricultural.
KX Technologies leads the industry in providing solutions for personal use filters including pitcher filters, faucet mounts and water filter bottles.
Our global footprint ensures we can manufacture, ship, and support products wherever your business takes you. KX Technologies maintains state-of-the-industry product development and manufacturing facilities in the United States and Singapore.
Our OEM manufacturing services are supported by two facilities located in West Haven, Connecticut and Singapore. Our international manufacturing, distribution and logistics footprint promises to make shipping and inventory management easier and more cost effective on a global scale. Our global production flexibility allows us to capitalize on the most cost effective and efficient supply chains, logistics and skilled labor.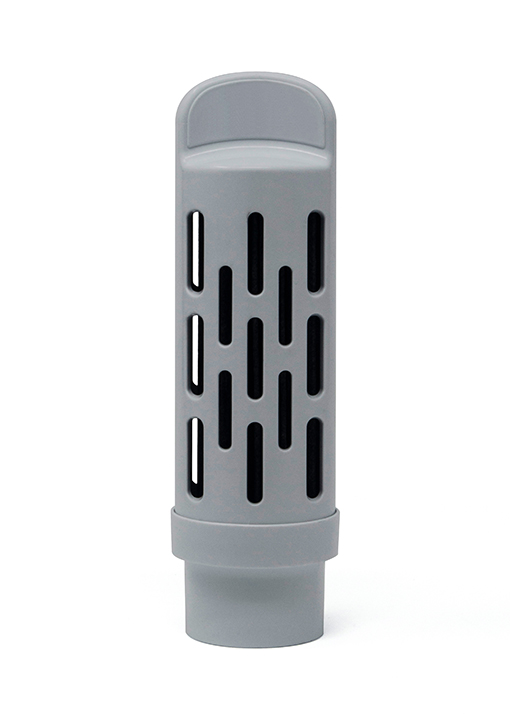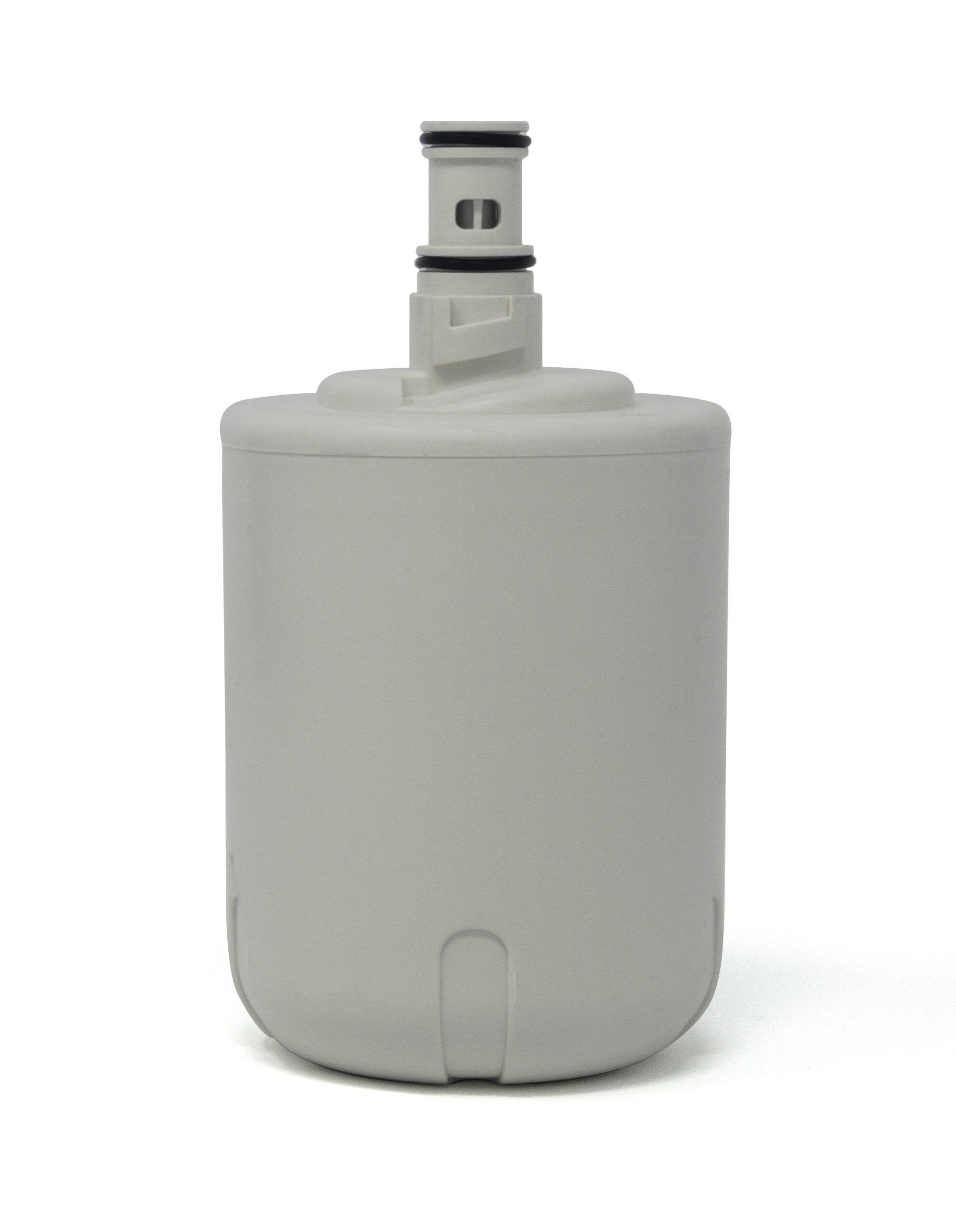 KX Technologies commitment to quality and efficient business operations are governed by our compliance to ISO 9001 standards. This ensures that customers receive not only receive high-quality products, but services that meet or exceed industry standards. We are highly knowledgeable of filtration industry trends, regulatory requirements, and customer demands. Our technical laboratory and large staff of filtration scientists are dedicated to working directly with OEM customers on new application designs and solutions. And our production facilities utilize world-class manufacturing practices focused on producing and delivering the highest-quality products on-time, every time.
Product quality and customer satisfaction are corporate imperatives, and our Quality Management System has been certified to comply with ISO 9001. In addition to maintaining a strict adherence to our own quality objectives, we work closely with our customers to ensure that we fully understand and meet their unique product specifications and any other quality requirements. We take quality very seriously, have a continuous improvement culture, and constantly evaluate and improve our processes.